Sterling Dog Trainers who Care!
We know there are so many dog trainers throughout the Sterling Area. But we are confident about what our professional dog trainers can do. We've done it for thousands of your neighbors' dogs and can do it for your dog, too! Find out more about our Sterling Dog Trainers.
We may be globally recognized, but we are Sterling Proud! Our training methods have produced incredible results for over ten years, and we've received some nice recognition. Our trainers are local, are trainers are local, but our results are out of this world!
Is Off Leash K9 Training in Sterling right for you & your dog? Call for a FREE Phone Consult Today! We'll discuss your dog's unique situation and needs, ensure you are placed in the right program to address those needs and work with a trainer you can trust.
Our Sterling Dog Trainers have helped THOUSANDS of dogs and dog owners just like you establish better relationships with their dogs. After all, that's all any of us really want – a better connection with our best furry friends!
Contact Sterling Dog Trainers
#1 IN DOG
SATISFACTION
GUARANTEED!
We guarantee 100% Obedience & 100% Off-Leash!
Your dog will be trained to have the same level of obedience as most police & military working dogs!
Call Our Sterling Dog Trainers Today
Sterling Dog Trainers' List of Satisfied Customers Continues to Grow!
A great value and experience
Our OLK9 Trainer was excellent in training our two pups. She was flexible with time and very accommodating, plus she achieved great success with the doggies. I feel confident that we can bring our dogs into most situations without trouble. Plus, she gave me and my family training on how to continue successfully with their training at home. A great value and experience!
Shawn K.
// Verified Google Review
They have wonderful trainers! Maddie, our labradoodle, has responded so well to the training. We loved the daily updates, training videos, and photos. You can see how much they love the dogs and how much they love her! I highly recommend Off Leash K9!
Lesley M.
// Verified Google Review
Excellent. The training was impressive and my dog runs off-leash, knowing too well that she will not go far from where I am or she will not run off. She is very obedient and listens to basic commands. The trainer did a great job communicating daily with us and sent us daily videos. I would again use Off-Leash K9 Training for advanced training and future puppies. I highly recommend their training services.
Ana Y.
// Verified Google Review
results were just unbelievable
We have a black male lab, Mylo, who is just a pup (1-year-old) and we had some basic issues with him as far as jumping on people, and being distracted while out on walks. Our trainer did a wonderful job with our baby. He kept me posted daily on the progress and the results were just unbelievable. Highly recommend.
Leonard T.
// Verified Google Review
Off Leash K9 is a phenomenal program. Their Sterling Dog Trainers delivered excellent results & dispelled my initial reservations about e-collar training. He's the same affectionate pup we fell in love with, but he listens! He loves life & we love him.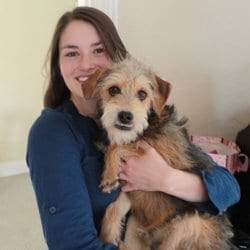 Lindsey M.
 // Verified Google Review
we enjoy our pup SO much more!
I cannot say enough good things about the two-week board and train program!! She's still our happy, friendly puppy, she just listens now! It's definitely worth the money! We can enjoy our pup SO much more now that she listens and I have control of her wild behavior!

Ashley P.
// Verified Google Review
Best trainers in the world!
If you are having issues with your dog, you have to use these folks. After one week, our German Shepard went from out of control to people asking us if he was a police dog. Best of all my dog could not be happier with a purpose and a job to do.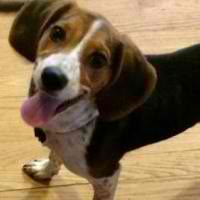 Darren K.  // Verified Google Review
This transformation is amazing to see! The first time we knew that this was going to work was when we received an update video around day 4. That was the most beautiful moment. We Finally Found Help….and with a LIFETIME WARRANTY!!
Pamela B.
// Verified Google Review
I brought my rescued dog, Marley, for a two-week board and train. She has now come back as a more confident dog who is much easier to handle.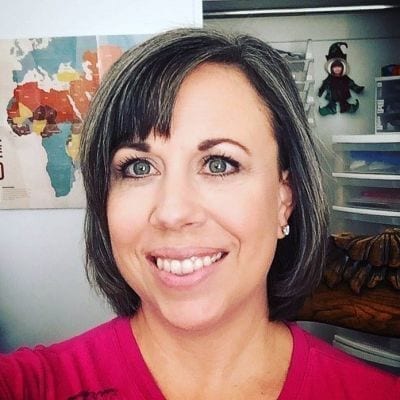 Laurel P.  // Verified Google Review
Absolutely the best dog trainers!
We now have a dog that we can enjoy even more because we can take him anywhere. We receive comments on how well-behaved he is, and no one believes us when he says he is still only a puppy.
Liz W.  // Verified Google Review
Off Leash K9 Training Videos
Amazing Before & After Videos!