Dog Friendly Events in Northern Virginia:
We all love a good social event. They are vibrant and fun, breaking the monotony of staying indoors all day, especially during the holiday season. While there are so many events going on at a time, if you are a dog owner, nothing makes an event worthwhile than when it's tailored to be dog-friendly. Such events are organized in such a way that you and your dog can enjoy them and be able to connect with other dog lovers. These events bring like-minded individuals and pets together and offer new and fun experiences. Whether that means going on a shopping spree with your pup to pamper them, taking photos with Santa, or taking an evening cruise, there are many things to do. If you're in Northern Virginia and looking for fun, dog-friendly activities coming up, we've got you covered.
Dog Friendly Events in Northern Virginia 1 of 5: – Savasana, Snuggles, and Suds at Solace Brewing!
December 4, 2022, Solace Brewing Company Sterling, VA 10:30 am – 11:30 am
The event is geared towards benefitting the Lost Dog and Cat Rescue Foundation. Bring your dog and indulge in Doggy Noses & Yoga Poses at the Solace Brewing Company. The one-hour mixed-level yoga class will feature rescue puppies and dogs that will
interact with you and your dog as you do your yoga poses. The event features Lisa Kimrey, the co-owner and instructor at Yoga Shala. After the class, you can go to the tasting room and enjoy a specially-priced Solace Brewing pint. The interest is high, and space is limited, so book your sport early. The tickets go for $37.50 in advance and $45 when purchased at the door. A portion of the income from the ticket sales will go to the Lost Dog and Cat Rescue Foundation.
Rosslyn Cheer 2022: Santa Paws Yappy Hour – Dog Friendly Events in Northern Virginia (2 of 5):
December 9, 2022, Central Place Plaza 1800 North Lynn Street Arlington, VA, 5:00 pm – 7:00 pm 
Rosslyn's holiday festivities are the place to be if you want to spend quality time with your pup. The festivities continue to December 9 with a dog-friendly, fun evening. You can bring your dog to enjoy pet goodies, giveaways, and pictures with Santa. A Happy Hour will also be running from 5 to 7 pm, including wines, beer, and spiked cider to warm you up. As you enjoy that, your pup can indulge in yappy hours where bone broth and Puppucinos will be in plenty. The event will also have dog-friendly vendor tables to provide fun activities for you and your pet. And what's even better, FRK9 Brooks, Arlington County Police Department Therapy Dog, will make an appearance.
2022 Pet Photos with Santa – Best Dog Places in Northern Virginia 3 of 5:
December 10, 2022, K-9 Gunner Memorial Dog Park, 10:00 am – 2:00 pm
This is the event to attend if you want to kickstart the festive season. The 4th Annual Photos with Santa event is organized at the K9 Gunner Memorial Park and is open to all, including your pet. Bring your whole family and your dog, and take photos with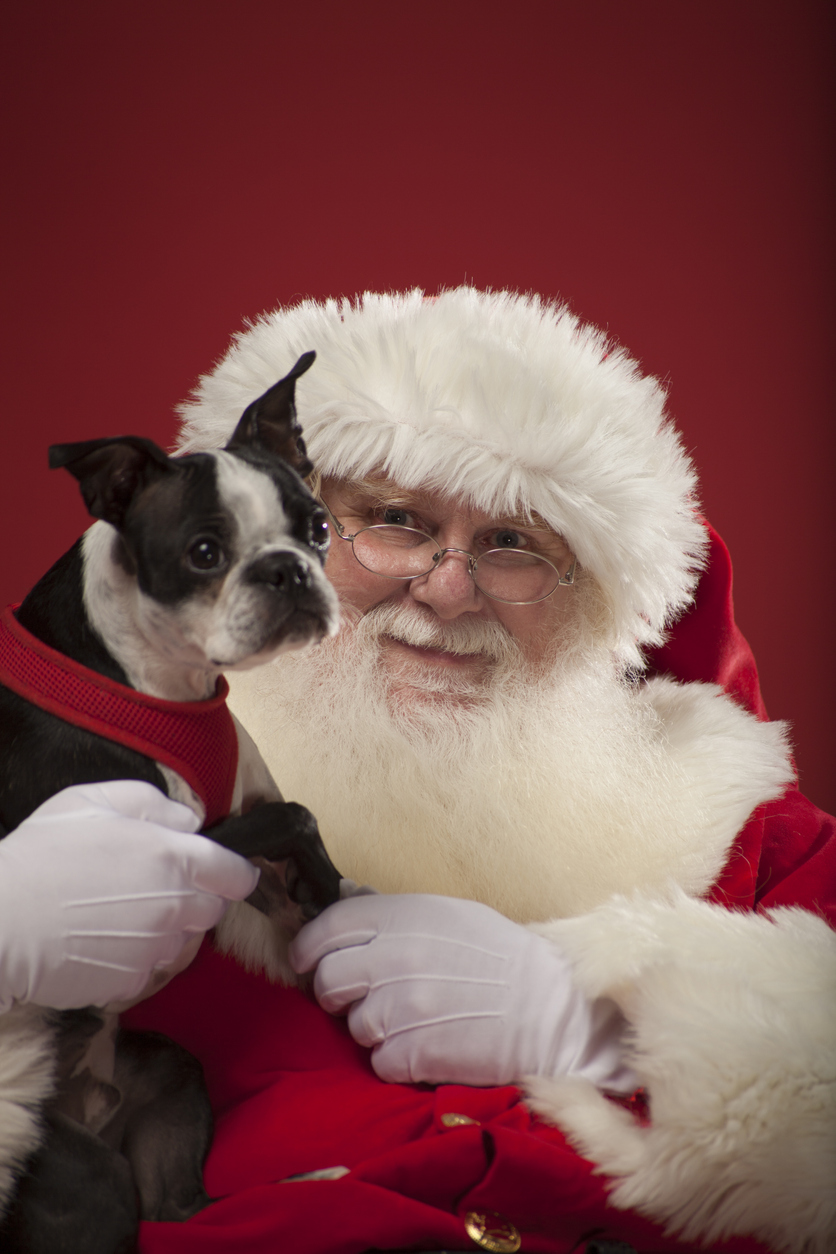 Santa. There is a $10 donation requested that will go to the dog park. There will also be food and drinks, so your whole family and pup can enjoy them.
Live Music by Summer & Eric Duo at Lost Barrel Brewing: Dog Friendly Events in Northern Virginia 4 of 5:
December 30, 2022, Lost Barrel Brewing, 5:30 pm – 8:30 pm
Lost Barrel Brewing is an all-ages brewery located on a horse farm. The patio is dog friendly for those who want to bring their furry best friends. Get to enjoy Lost Barrel Brewing's taproom, stunning yard, porch, and private gathering spaces. There will be plenty of music indoors when cold and outdoors on the porch if the weather permits. You can even make a reservation for the fire pit by emailing them in advance. Bring your whole family and pets and get to indulge in good food, hard seltzer, wine, and beer.
Fairfax Veg Fest 2023: Pet Friendly in Fairfax County 5 of 5:
April 23, 2023, Northwest Federal Credit Union Headquarters, 10:00 am – 5:00 pm
It's never too early to start preparing for next year's events. The Fairfax Veg Fest 2023 will be big, fun, and vibrant. The activities will include talks from rock star speakers, exhibitions with food vendors, adoptable dogs so bring your dog, chalk artist, free yoga, and live music. Bring a yoga mat, chair, and a water bottle. There will be free shuttle services and limited parking on-site for $10. At the event, learn how to find healthy plant-based foods in Fairfax County, Virginia, and find local sources for cruelty-free and eco-friendly products. You'll also learn about the science behind plant-based diets. The event will feature cooking demos, expert speakers, animal rescues, vendors, and endless entertainment to keep your family and pets entertained.
Social events are great ways to spend quality time with your dog. As you can see, Northern Virginia is not short of dog-friendly events. However, attending an event with your dog means lots of distractions from all the activities, people, and other dogs at the event. If your dog is not well trained, they will have difficulty handling all the distractions around them and remaining in one place. You need to start obedience training with distractions as soon as possible. Off Leash K9 Training boasts the best training programs for all kinds of dogs in the country. You can choose from our 4-week basic obedience training or the comprehensive 8-week basic and advanced obedience program. All our training is leash-free, so your dog learns to obey even off the leash.
With Off Leash K9 Training, you get a 100% obedient, 100% off-leash, and 100% distraction-proof pup with whom you can enjoy all kinds of social events.